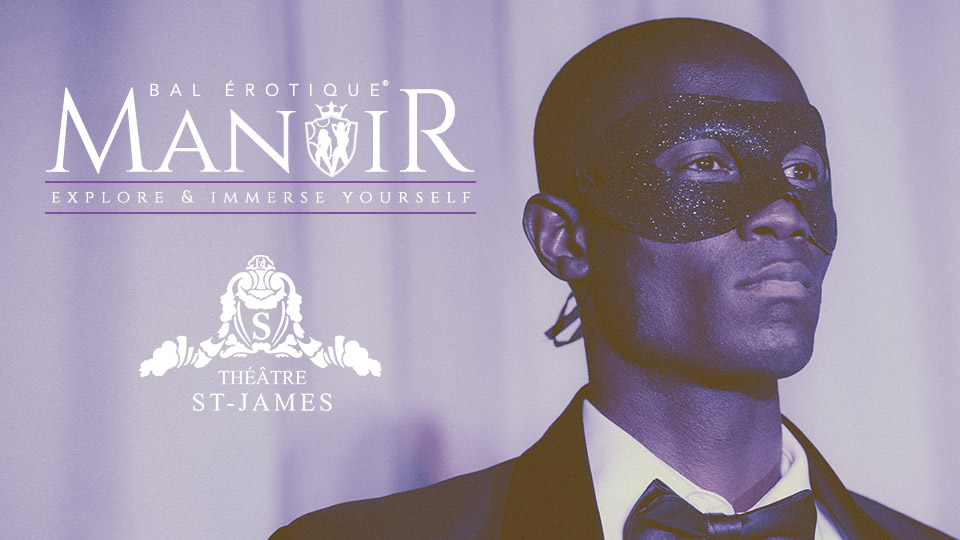 Bal Érotique XII | DRESS CODE & STYLE INSPIRATION (Q&A)
Monde Osé ANNOUNCEMENT! 
Bal Érotique XII




DRESS CODE & 

STYLE 
INSPIRATION (Q&A)
We are a little over a month away from the most sophisticated lingerie party in Montreal, let's go over a few important details to inspire your mood and answer questions that were asked about the dress code of our night.
On Saturday, August 26th, 2017; enter the immersive world of Manoir, the erotic house of Monde Osé. We dare you to wear something that expresses your own personal sensuality and extravagance! 
You can inspire yourself from a cabaret, vaudeville, masquerade ball, or surrealism; break the rules of conventionality and surprise us with your creativity! 
Minimum dress code requirement for Bal Érotique is chic, classy, semiformal;  no streetwear (blue jeans, ball caps).
WHAT IS BAL ÉROTIQUE? 




Bal Erotique is a sexy theme party, like entering a world of fantasy or film; an event that allows you to explore the erotic lifestyle that you love and express yourself in the company of beautiful, fun, like-minded people.
Our team puts great effort into creating a fully immersive environment for our guests, we expect all guests to join this celebration by participating in the spirit of this year's theme MANOIR.
WHAT IS MANOIR?
Think of Manoir as a beautiful venue organized with different rooms, such as a luxurious mansion or hotel. This year, we have the honor of hosting our event in the St-James Théâtre in the Old-Port, one of Montreal's well-preserved venues of the early 1900's.
How would you dress for a sexy encounter at a luxury hotel? 

LADIES. Will you present yourself as a pin-up? First lady? Dominatrix? French maid? Beauty of the ball?  
From luxurious evening gowns to your sexiest lingerie items, be daring and revel in the beauty of the woman that you are! dresses, lingerie, corsets, bustiers, garter belts, masks, jewels, headpieces, latex, harnesses, and nudity are greatly accepted. 
GENTLEMEN. Will you be a stoic gentlemen à la James Bond? Incognito with a mask? Or be wild and reveal your inner Chippendale?
suit or tux, nice pants, masks, shirts, bow ties, suspenders, top hats, latex, leather… shirtless. You're invited to look sharp or surprise us with an original attire!
Remember. Costume play is an important factor in our sexy affair. For this extraordinary night, we encourage everyone to participate, let loose, and come dressed to impress!
Both parties are invited to express themselves with a kink of their most outrageous demeanor. What's important, is, you feel comfortable in whatever you choose to wear.
—> Visit our PINTEREST BOARD for more costume inspiration
IMPORTANT NOTE: street clothes such as jeans will not be permitted. The minimum dress code requirement is semi-formal. Ps, there will be a coat check onsite.
FUN SUGGESTION: wear multiple layers so that when the drinks kick in, as you start to feel more adventurous; you can remove certain pieces to entice your own personal audience.
You always wanted to try theater or role play? Now is your time to get into character! 
FYI. TICKETS ARE SELLING FAST
LESS THAN 200 LEFT




RESERVE YOURS NOW! 
PS. PREMIUM TABLE SERVICE NOW AVAILABLE at only $480! Including either two 40oz bottles of regular alcohol or two 26oz bottles of premium alcohol, AND VIP table service for eight. (LIMITED quantities – first come, first served)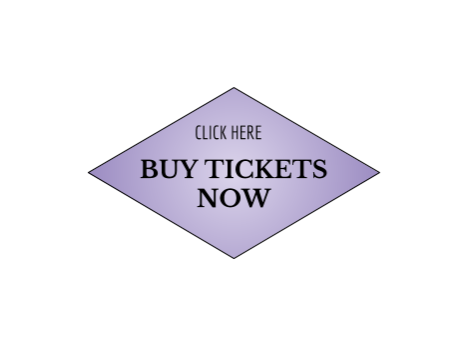 Extra! GET YOUR VERY OWN 
COSTUME MADE-TO-MEASURE! 
Evelyne Fay, creator of White Label a Montreal designer of extra fine garments and lingerie (that moans audacity, sensuality, and elegance), Monde Osé's official costume designer since 2015; is offering our community special appointments between July 24th to August 15th. If you would like to find unique ready-to-wear pieces or request a custom-made outfit, do not delay, places are limited! 
Note: her workshop is situated on Plateau Mont-Royal. 
Contact: Evelyne Fay
514-544-6145 | evelyne@whitelabel.cc  

 

Extra! Ticket holders receive 
FREE FIDELITY CARD! 
 
Sexy & Cie is offering our community free loyalty cards to anyone who has purchased a Bal Érotique XII ticket! 
This loyalty card entitles you to a 10% cash back on all your purchases —available on your next visit— and is valid for 1 year from the activation date. 
You can accumulate the dollars to pay a little something special you desire or simply deduct the dollars on each bill.
Note: you must present yourself at one of the store locations below with your Bal Érotique XII ticket or a proof of purchase online to receive the loyalty card.


 



PS. NEW POINTS OF SALE 
AS OF JULY 24th! 
More Information on Bal Érotique 
Monde Osé's Bal Érotique® is Canada's most sophisticated and provocative lingerie party designed to celebrate eros and freedom of expression. Offering the best Montreal has to offer in music, live performances, art, and audience participation delivering a truly unique multi-sensorial experience.
More to read on the blog
Bal Érotique XII | THE MANOIR CONCEPT EXPLAINED
http://mondeose.com/montreal-bal-erotique-xii-theatre-party-explained/
Bal Érotique XII – MANOIR
http://mondeose.com/montreal-bal-erotique-announcement/ 
Bal Érotique XII  
http://mondeose.com/montreal-monde-ose-bal-erotique-2017/
Please confirm your presence on Facebook and share the event with your lovers!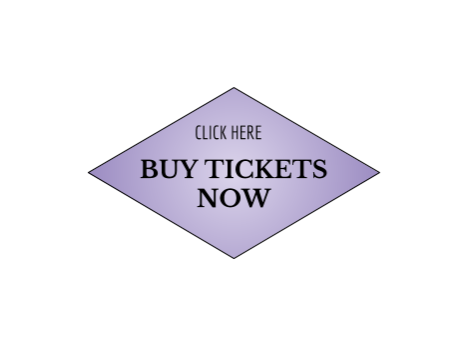 COMING UP NEXT WEEK! ROOM DESCRIPTIONS & FLOOR PLAN
MONDE OSÉ, XXX