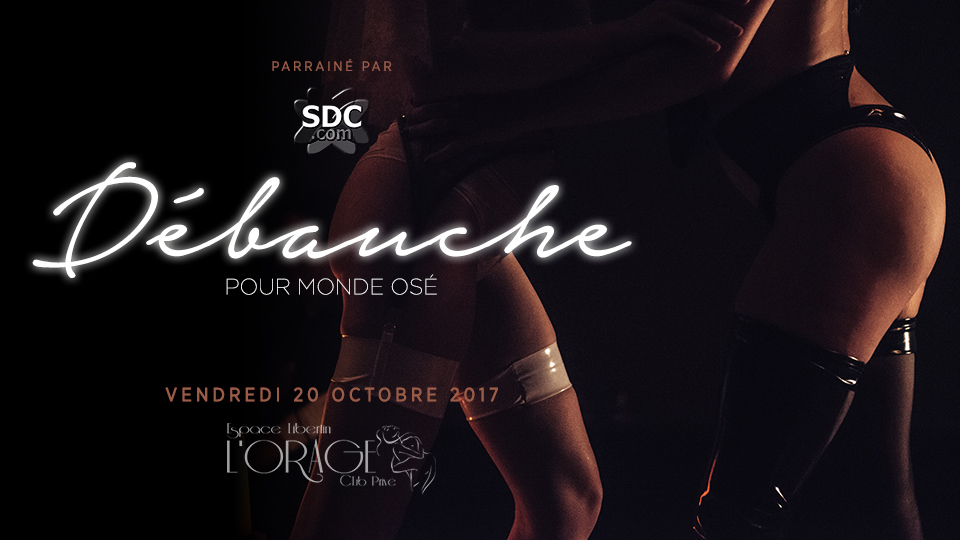 DÉBAUCHE pour Monde Osé | 5 Benefits (for couples & singles) of Joining "The Débauche"
Monde Osé ANNOUNCEMENT
Montreal, 2017
If you lack inspiration or courage, here are 5 benefits of participating in such thrilling night. Ps, very few tickets left. Let's have some fun, xxx 
1) THE EXPERIENCE 
No matter how open you are, the event will be divided on two floors to accommodate all comfort levels: libertine and/or swinger; 1st floor: soft / 2nd floor: débauche
Which means that " the curious" who dare the experience do not need to participate in the débauche on the second floor, and can satisfy their experience with voyeurism, and potentially get aroused from what other people are doing. Oolala!
It's up to you to participate as you please. In addition, there will be erotic entertainment, shows, aphrodisiac treats & sweets, a dance floor and a jacuzzi to offer you the best experience of it's kind! xxx
2) THE CONNECTIONS
If you are reading this, know that you are not alone and that our guests (who have the same open-mindedness as you); are always courteous, friendly and respectful at our parties.
Here's an opportunity to meet and court the most elegant libertines in town!
3) A HEALTHY BOOST OF ENDORPHINS
We are not reinventing the wheel here by saying that sex is extraordinary for the mind, the body and the soul. The adventure of trying new things IS extraordinary too!
Both sex and adventure (of trying new things) trigger endorphins (happy hormones) that can contribute to a happier life. But you already know that, don't you. If not, do your research!
4) THE ART OF BEING DETACHED AND LOVING
Love, sex without attachment and respect, is possible!
For you curious couples who are tempted by this adventure: know that couples who participate in sexual relations with others often have fantastic relationships since their mutual (libertine) philosophy eliminates the negative emotion such as jealousy that can arise from a poor communication between the couple. They are free! The rule to mastering this freedom is communication! (freedom of expression)
We also understand that polyamory (love with many) is not for everyone! Suffice to be open-minded, honest with both ourselves and our partner(s), and confident to let go in the moment without fear of the future.
ON THIS NOTE, WE ENCOURAGE ALL OUR MEMBERS: LIBERTINES AND / OR SWINGERS TO COMMUNICATE WHAT THEY WANT AND WHAT THEY DO NOT WANT. This also contributes to the art of being free!
5) 1 OF 200 CHANCES OF WINNING A SEXY CARIBBEAN CRUISE FOR TWO!
All Thanks to our partner, SDC (Swingers Date Club), who is offering free travel accommodations onboard it's sexy cruise in December 2017, sailing through the coasts of San Juan – St. Barts – Dominica – Barbados – St. Lucia – Antigua – Virgin Gorda, BVI… 
Participate in our special night and you're automatically in-to-win!
You like sex? So do we! Looking forward to exchanging with you over a few drink. xxx
 


GET your TICKETS NOW! 
Monde Osé's very first Sex Party


Single Ladies & Couples can request a promo code, couples inviting a single lady can also request a promo code (for her); simply write to us pr@mondeose.com
READ ALL ABOUT OUR RULES HERE:

DÉBAUCHE pour Monde Osé | SEXY SCOPE OF THE NIGHT & CODES OF CONDUCT – A Must Read!
VERY FEW TICKETS LEFT (INTIMATE EVENT OF 200 PEOPLE)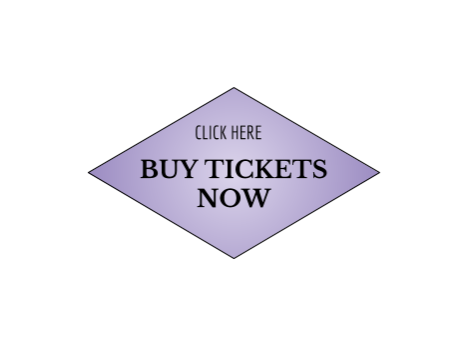 CONSENT IS MANDATORY. 

ELEGANCE IS NECESSARY. 



MODESTY IS OPTIONAL.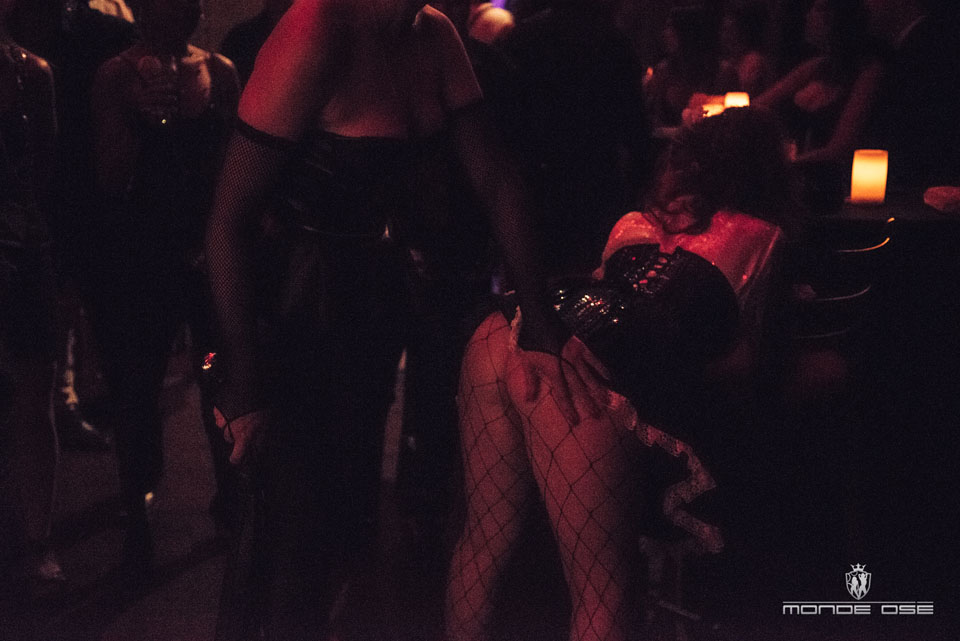 REMINDER: 

GIVEAWAY: 

1 PERSON OUT OF 200 WILL WIN 
SEXY CARIBBEAN CRUISE FOR TWO! 


Buy a ticket for DÉBAUCHE and you are automatically registered in our GIVEAWAY to WIN SEXY CARIBBEAN CRUISE FOR TWO! SDC invites one lucky couple to experience the erotic in the exotic in December 2017, for an "all-inclusive" luxury vacation getaway for swinger's sailing through the gorgeous Caribbean Islands of San Juan – St. Barts – Dominica – Barbados – St. Lucia – Antigua – Virgin Gorda, BVI – San Juan. 
— More information on DÉBAUCHE
— More information on the GIVEAWAY
DRESS CODE 
It's the daring Monde Osé party you know but CLOTHING IS OPTIONAL! 
Women can wear: cocktail dresses, lacy underwear, see through veils, fine lingerie, corsets, bustiers,  garter belts, masks, jewels, latex, harnesses…
Men can wear: suit or tux, nice pants, masks, shirts, bow ties, suspenders, top hats, latex, leather, go shirtless…
Nudity is greatly accepted. xxx
$95 REGULAR TICKETS

 




MORE INFORMATION ON SDC 


SDC (Swingers Dating Club) is the largest dating network for swingers with over 3 million members worldwide. Active since 1999, SDC gives members the unique opportunity to connect with like-minded singles and couples around the world, with features like speed dating, travel events, public and private swinger parties, voyeur cams, instant messaging, blogs, and more.
Sign-up to SDC for a FREE month TRIAL!
MORE INFORMATION ON MONDE OSÉ   

Devoted to serve libertines and pleasure seekers across North-America, Monde Osé® is a world-class, lifestyle entertainment brand promoting love, sensuality & freedom of expression; producing Canada's most sophisticated sexy events since 2005. www.mondeose.com
Royal Burlesque Ball®, Bal Érotique®, Débauche


Débauche pour Monde Osé 
Friday, October 20th, 2017
10 PM - 03 AM
L'Orage Club Privé, 
7387 St-Hubert, Montréal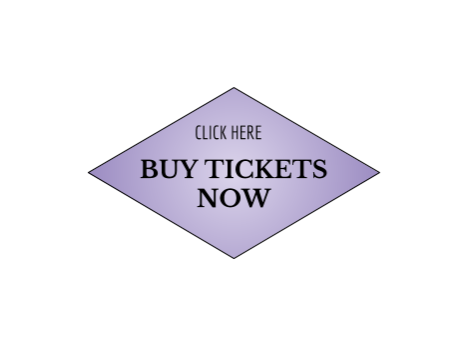 MONDE OSÉ, XXX