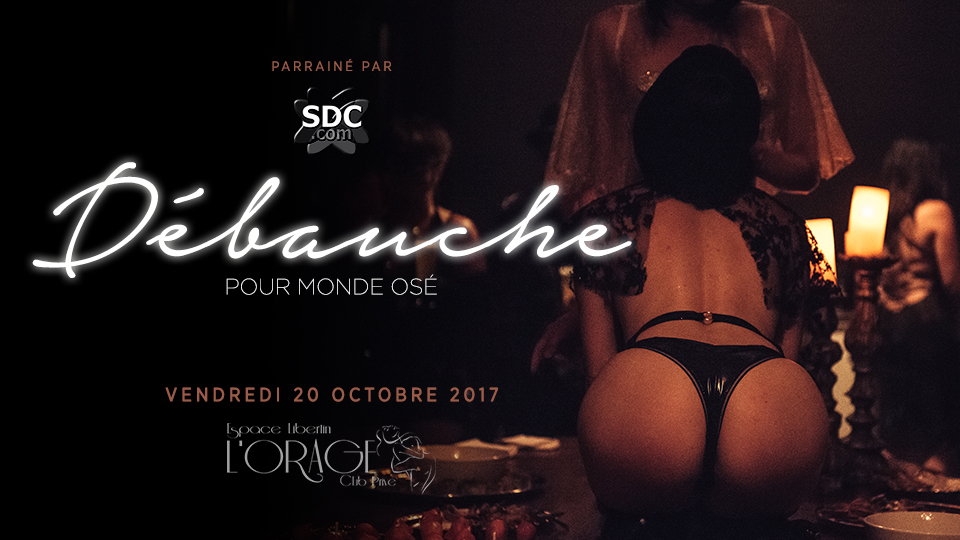 DÉBAUCHE pour Monde Osé | The Art of Giving & Receiving with CONSENT – Must Read!
Monde Osé ANNOUNCEMENT
Montreal, 2017
In the spirits of Thanksgiving, fallen leaves, and this warm weather gracing our existence; we would like to feed your insight on the art of giving and receiving with consent – an important component to our free-spirited party happening next Friday, October 20th. DEBAUCHE pour Monde Osé, The official After-party of Bal Érotique – Manoir!
THE ART OF GIVING & RECEIVING 


The true art of giving is to give from the heart, a place of love and compassion without any expectations. 
In the moment that the receiver does not reciprocate our gift (a smile, a kind word or compliment, a gift, or our favorite; a sexual favor. xxx), remember that it is ok because true giving eliminates the expectation of receiving anything in return.
In the moment that the receiver does not answer our question, "Hey beautiful, wanna dance, or fuck?"; you are not entitled to pursue your desire. This is where consent takes place!
WHAT IS CONSENT?
Consent is a voluntary agreement made either verbally (yes or no) or expressed (or both) from one person to another giving permission for something to occur.
In the moment that you've asked a beautiful person at our party (Ohhh, there will be lots!) to play, and that person does not want to play, it is in your best interest to accept it, respect the person, and carry on with your night.
In the moment that a person seems interested BUT is unable to answer to your question  "Hey beautiful, wanna dance, or fuck?", because he or she is unable to talk at this moment, you are not able to pursue your desire as you did not receive their consent.
RULES
Women are the essence of a Monde Osé party. They are the central focus of the evening and most importantly, they set the rules and the limits!
NO IS NO
DO NOT TOUCH ANYONE WITHOUT GETTING THEIR CONSENT 
Stop if someone asks you to stop
Respect the choices, desires and sexual orientation of everyone
The use of cellular phones, smartphones, etc; are strictly forbidden – NO PHOTOS OR VIDEOS
Excessive drinking to the point of disrupting other guests' fun will lead to immediate expulsion
1st-time offense: we will ask you to leave the club for the evening
2nd time (and last time) offense: your membership will be canceled
 

GET your TICKETS NOW! 
Monde Osé's very first Sex Party


Single Ladies & Couples can request a promo code, couples inviting a single lady can also request a promo code (for her); simply write to us pr@mondeose.com

 


CONSENT IS MANDATORY. 

ELEGANCE IS NECESSARY. 



MODESTY IS OPTIONAL.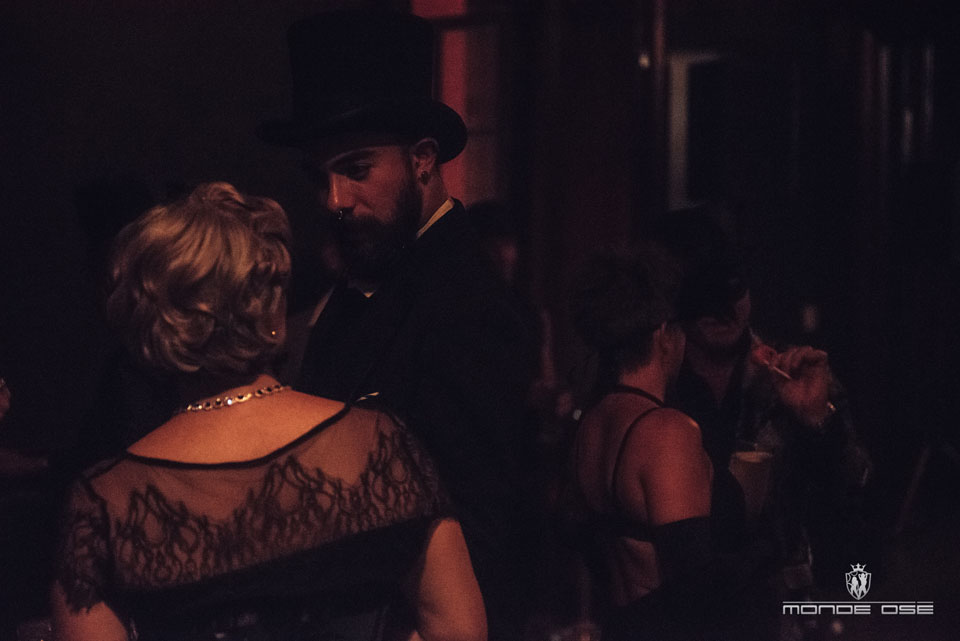 REMINDER

GIVEAWAY: YOU CAN WIN SEXY CARIBBEAN CRUISE FOR TWO! 


Buy a ticket for DÉBAUCHE and you are automatically registered in our GIVEAWAY to WIN SEXY CARIBBEAN CRUISE FOR TWO! SDC invites one lucky couple to experience the erotic in the exotic in December 2017, for an "all-inclusive" luxury vacation getaway for swinger's sailing through the gorgeous Caribbean Islands of San Juan – St. Barts – Dominica – Barbados – St. Lucia – Antigua – Virgin Gorda, BVI – San Juan. 
— More information on DÉBAUCHE
— More information on the GIVEAWAY
DRESS CODE 
It's the daring Monde Osé party you know but CLOTHING IS OPTIONAL! 
Women can wear: cocktail dresses, lacy underwear, see through veils, fine lingerie, corsets, bustiers,  garter belts, masks, jewels, latex, harnesses…
Men can wear: suit or tux, nice pants, masks, shirts, bow ties, suspenders, top hats, latex, leather, go shirtless…
Nudity is greatly accepted. xxx
 
$95 REGULAR TICKETS

 




MORE INFORMATION ON SDC 


SDC (Swingers Dating Club) is the largest dating network for swingers with over 3 million members worldwide. Active since 1999, SDC gives members the unique opportunity to connect with like-minded singles and couples around the world, with features like speed dating, travel events, public and private swinger parties, voyeur cams, instant messaging, blogs, and more.
Sign-up to SDC for a FREE month TRIAL!
MORE INFORMATION ON MONDE OSÉ   

Devoted to serve libertines and pleasure seekers across North-America, Monde Osé® is a world-class, lifestyle entertainment brand promoting love, sensuality & freedom of expression; producing Canada's most sophisticated sexy events since 2005. www.mondeose.com
Royal Burlesque Ball®, Bal Érotique®, Débauche


Débauche pour Monde Osé 
Friday, October 20th, 2017
10 PM - 03 AM
L'Orage Club Privé, 
7387 St-Hubert, Montréal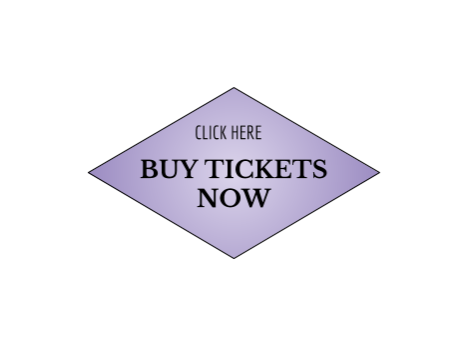 MONDE OSÉ, XXX