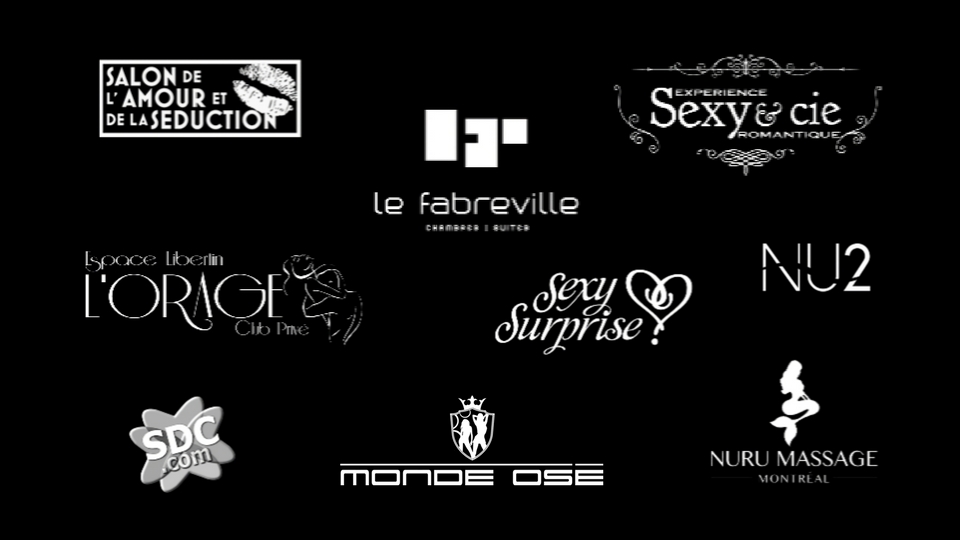 Monde Osé receives EXCITING NEW SPONSORSHIPS for 2017!
Monde Osé 

ANNOUNCEMENT 
Exciting New Sponsorships for 2017
June 20th, 2017, Montreal – Monde Osé is extremely proud to announce a fresh new lineup of sponsorships for this exciting year unfolding a new genre of event. 
We want to take a moment to show off the generous leaders and trailblazers in their domains that have our back, as we plunge into creative mode offering you the absolute best of eroticism and entertainment to come! 
Reminder, there are less than 100 Early Bird Tickets left for Bal Érotique XII – MANOIR. Do yourself a favour and reserve yours now. 

PRESENTING OUR SPONSORSHIPS 
of this year's Bal Érotique XII - MANOIR: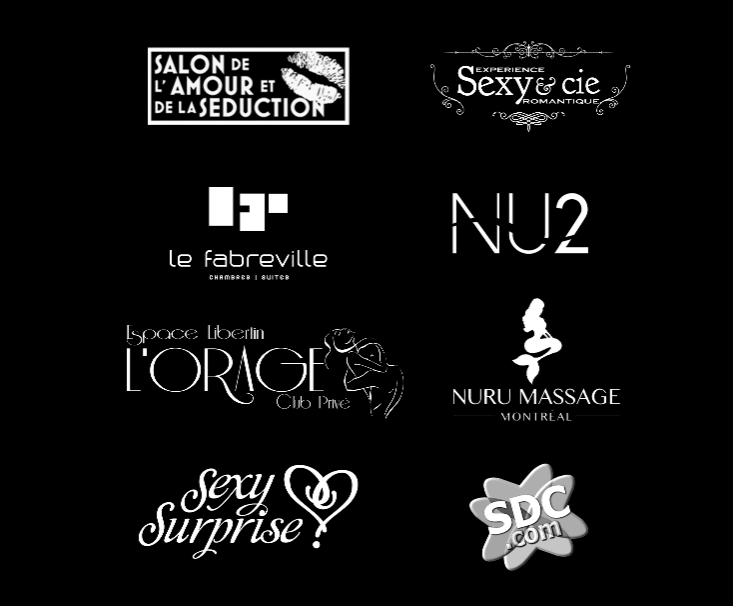 LE SALON DE L'AMOUR ET DE LA SÉDUCTION MONTRÉAL 
The Montreal Salon de l'Amour et de la Séduction is one of Canada's largest (and longest running) consumer romance show geared towards singles, couples, and groups that are open to learning or be inspired by anything that has to do with SEX. Educational seminars, entertainment; exciting stage shows, live erotic art performances, a kinky playroom, gift ideas and a whole lotta shopping!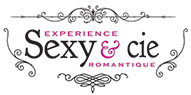 SEXY & COMPAGNIE | BOUTIQUES 
Sexy & Company is an erotic retailer of 10 stores across Quebec, offering a wide range of quality products for every day's sensual occasions and a romantic shopping experience.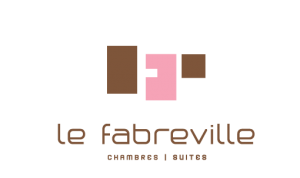 LE FABREVILLE | MOTEL
Need a little escape? A delicious and intimate experience for two? Le Fabreville Motel is the ideal destination for romantic suites with completely refurbished rooms, and excellent service with attention to the smallest details.
The
hotel
is located in 
Laval 
on the North Shore of
Montreal
.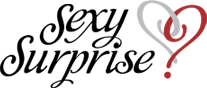 SEXY SURPRISE BAGS
Sexy Suprise is a local distribution system of sexy surprise bags that are filled with a wide array of products to stimulate both men and women.
Swingers Date Club is the world's largest international swinging lifestyle community since 1999, composed of 3 million members worldwide. Helping sexy couples connect and explore their erotic fantasies with great features like Speed Dating, Travel Events, Swinger Parties (public and private), Voyeur Cam, Blogs, and much more.
https://www.sdc.com/?ref=26360
 X

L'ORAGE | CLUB PRIVÉ LIBERTIN
L'Orage Club is a unique lifestyle club in Montreal, for lovers of eroticism and sexuality, based on exhibitionism and voyeurism. The European concept offers a bar, lounge and dance floor, for sexy party nights on two open-concept floors.
X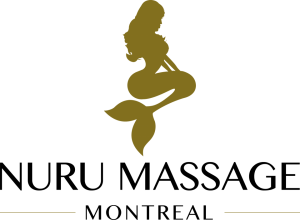 NURU MASSAGE | Erotic Massage Refined
Montreal NURU is the only adult playground where they work for you and you come to win. Your own private palace with no secret passages and no locked doors. They unclothe your hidden passions, fully explore your undiscovered corners and let your fantasies explode into new realities.
X

NU2 PHOTOGRAPHY
NU2 photography is an avant-guard photography service in Montreal, that emphasises on nude body expression in an artistic demeanour, delivering truly unique canvasses that ravish the eye.
X


INVESTING IN OUR NIGHT JUST GOT SEXIER!

 
Now follow our lead. Buy the hottest tickets in town to our Bal Érotique, the most avant-guard event in North-America! AND SCORE the OPPORTUNITY TO TAKE AWAY PRIZES & EXCLUSIVE OFFERS from the generous sponsors listed above.
REMINDER:Early-Bird TICKETS 
for BAL ÉROTIQUE XII 
will rise from $95 to $120 
on July 1st.

More Information on Bal Érotique 
Monde Osé's Bal Érotique® is Canada's most sophisticated and provocative lingerie party designed to celebrate eros and freedom of expression. Offering the best Montreal has to offer in music, live performances, art, and audience participation delivering a truly unique multi-sensorial experience.
Fact: Bal Érotique was the first event of its kind to uplift Montreal's sensual entertainment industry in 2005
More to read on the blog
Bal Érotique XII | EVENT THEME UNCOVERED
http://mondeose.com/montreal-bal-erotique-announcement/ 
Bal Érotique XII  
http://mondeose.com/montreal-monde-ose-bal-erotique-2017/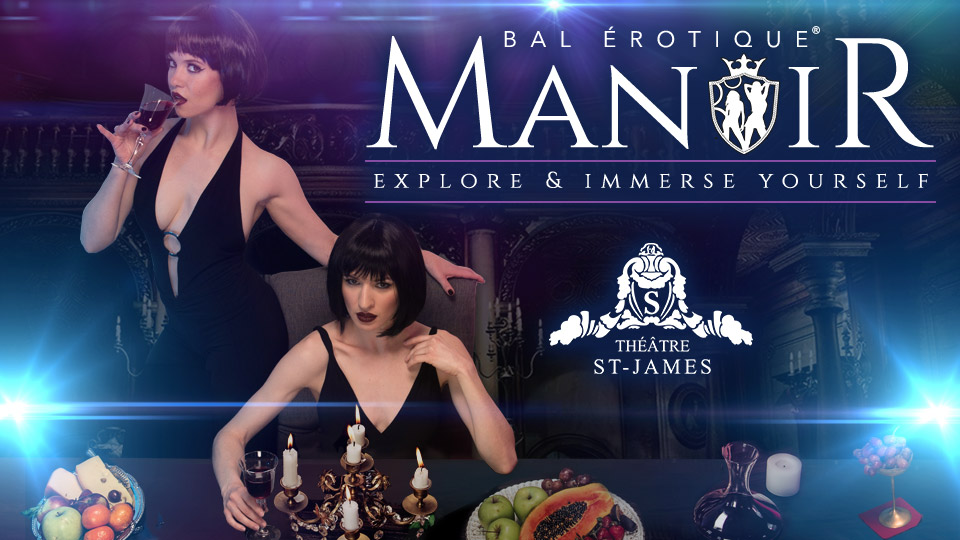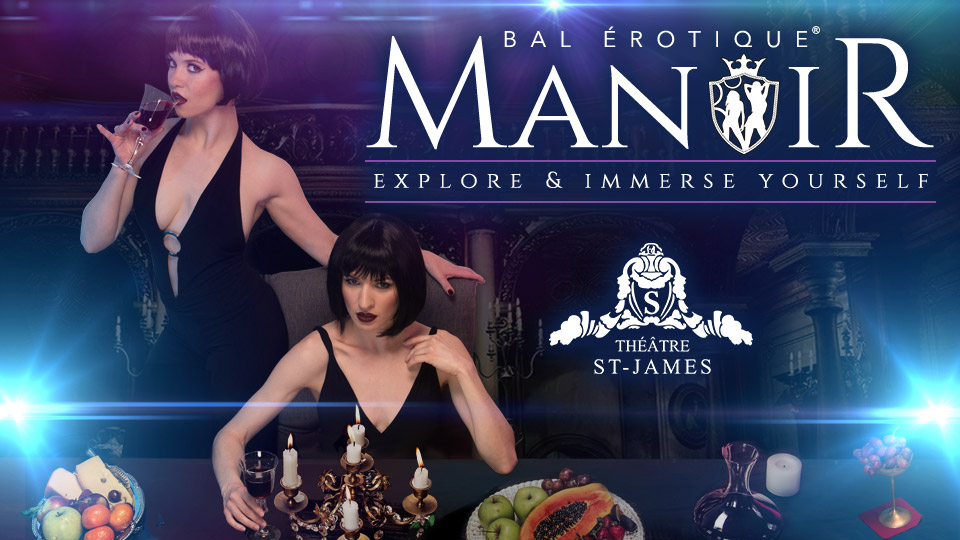 Bal Érotique XII
Saturday, August 26th, 2017
10 PM - 03 AM
St-James Theatre, 265 St Jacques
Montreal





MONDE OSÉ, xxx