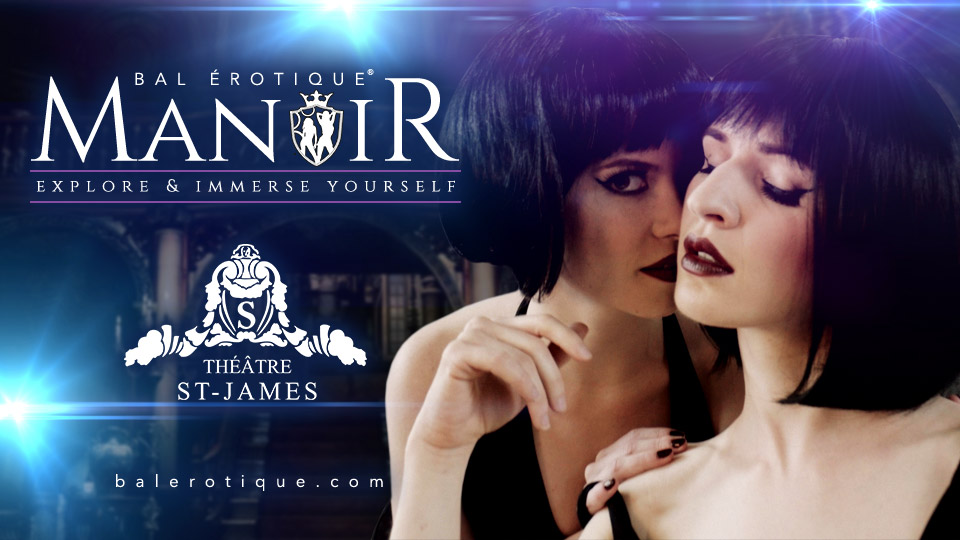 Bal Érotique XII | 5 Reasons You Should Buy Your Tickets NOW! 48H's LEFT FOR EARLY-BIRD
Monde Osé's 5 REASONS YOU SHOULD 
BUY YOUR TICKETS NOW! 


+ 48 H's LEFT for Early-Bird Tickets 
48 hours shy from our ticket pricing shift early-bird to regular, for the sexiest lingerie party in Montreal! Here are five excellent reasons why you should buy your tickets now. 
1) LAST CALL for EARLY-BIRD TICKETS! Save those dollars for the bar.  
Ticket price will rise from $95 to $120 on July 1st, coming up in just a few days. Deep down we know you want to come to our party, why wait until the tickets go up or sell out? Just saying.
2) EXCLUSIVE & LIMITED OFFER. Bal Érotique XII MANOIR is a one-time experience.  
This year we've lowered our capacity of 900 to 500, to elevate the experience for each and every guest. That being said, there are chances that Bal Érotique XII will sell out. Here's a unique opportunity to become a prominent character in Montreal's very first EROTIC THEATRE PARTY MANSION. 
There won't be anything else like it in Montreal, our guarantee!
3) LOVE IS WILD, IT HAS NO MANNERS! Go ahead and embrace your sexuality. 
Remember, there is no harm in being our authentic, sexually-driven-selves. We are born out of love, therefore to love!
If you fancy adventure, inspiration, meeting like-minded people, lingerie, to feel sexy, to share with others, to party like there is no tomorrow, to live up to your dreams and desires; this one's for you. 
PS. We've got sooo much love reserved for this special evening! XXX
4) DARING IS SEXY! We dare you to try something new today. 
There's no convincing the 600 – 1000 sexy members who already attend our events. Bal Érotique is a sensational experience for couples and singles wanting to try something new! 
If you have never been to a Bal Érotique before, we urge you to give it a try at least once. Chances are you'll like, a lot.
and lastly…
5) WE COME BARING GIFTS! More sponsorships, more gifts. 
In the spirits of Eros, we've partnered with local leaders in their domain to offer you more gifts this year. That's right, from here on until August 26th, be on the lookout for sexy giveaways… and more.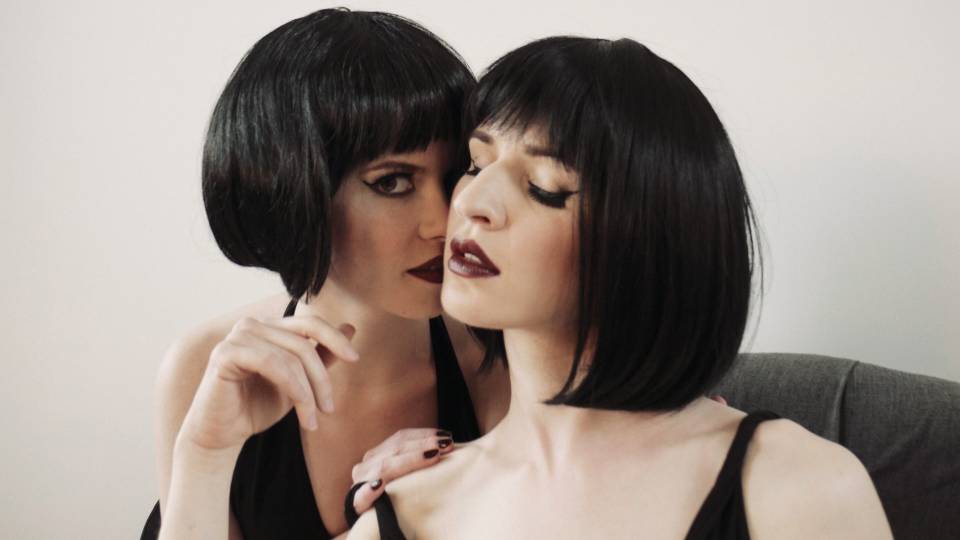 AROUSED ARE WE?
Do yourself a favour and reserve your party tickets now. You'll thank us later!

If you haven't read the scope of the night, please do so here.

 
LAST CALL: Early-Bird TICKETS 
for BAL ÉROTIQUE XII 
will rise from $95 to $120 
on JULY 1ST.

More Information on Bal Érotique 
Monde Osé's Bal Érotique® is Canada's most sophisticated and provocative lingerie party designed to celebrate eros and freedom of expression. Offering the best Montreal has to offer in music, live performances, art, and audience participation delivering a truly unique multi-sensorial experience.
Fact: Bal Érotique was the first event of its kind to uplift Montreal's sensual entertainment industry in 2005
More to read on the blog
Bal Érotique XII | EVENT THEME UNCOVERED
http://mondeose.com/montreal-bal-erotique-announcement/ 
Bal Érotique XII  
http://mondeose.com/montreal-monde-ose-bal-erotique-2017/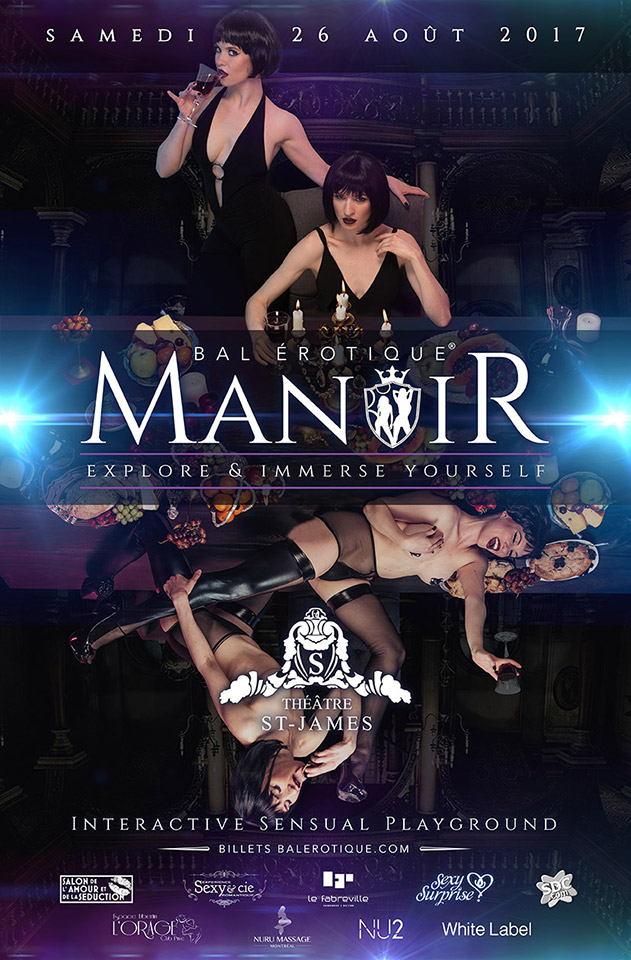 Bal Érotique XII
Saturday, August 26th, 2017
10 PM - 03 AM
St-James Theatre, 
265 St Jacques
Montreal




MONDE OSÉ, xxx