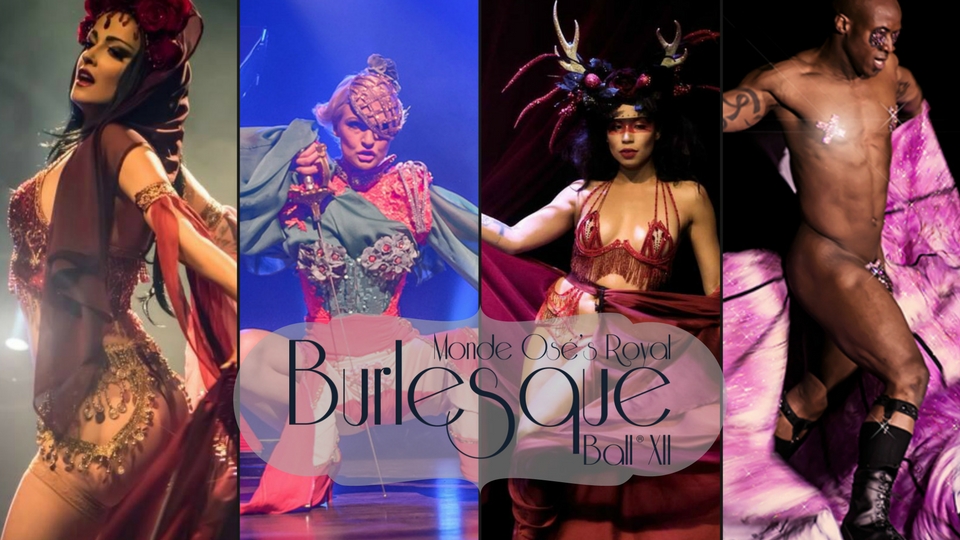 Royal Burlesque Ball XII | EVENT SCHEDULE + CODES OF CONDUCT + BEST OF BURLESQUE!
Few days to go until the much anticipated Royal Burlesque Ball XII, Montreal's most extravagant and sensual party of the year!

 Our team has fine-tuned every detail of our program so you can experience the ultimate best of burlesque, like entering a world of fantasy or Hollywood film…
EVENT SCHEDULE


9 PM | DOORS ARE OPENED, WELCOME. 
Grab a drink, or three, and allow yourself to unwind. You've had a busy week! 
DJ RCVRGRL has got sexy vocal house music, glittered with pop, remixes and electro swing on record to get you dancing early on throughout the night.
You can roam the gorgeous Rialto Theatre, visit the upstairs balcony to scope out interesting view points you might want to consider when the entertainment begins.
PERFORMING ACTS BY OUR INTERNATIONAL STARS OF BURLESQUE 

10 PM | LAURA DESIREE 
Our MC-Mistresss of the night
11 PM | THE LADY JOSEPHINE
Montreal's "Tall Glass of Bad Ass"
12 AM | LOU LOU LA DUCHÈSSE DE RIÈRE
A wild force to be reckoned with
Then comes OUR KING. MONDE OSÉ'S VERY FIRST KING to headline a Burlesque Ball. The International King of Burlesque coming straight to us from Chicago! 
01 AM | RAY GUNN

"Look out when he shoots, BANG. BANG."
FOR A WILD WICKED PARTY NIGHT UNTIL 
03 AM
If you haven't bought your tickets yet, get them NOW!
LAST CALL FOR $65 TICKETS
Price will rise +10 the day of the event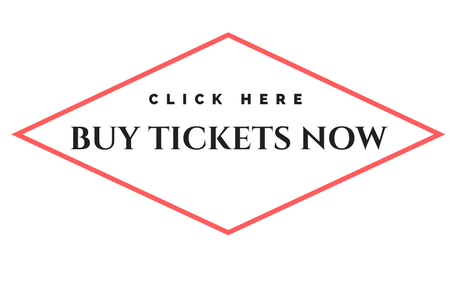 For PREMIUM TABLE SERVICE, book now. Only $480 including two 40oz bottles of alcohol OR two 26oz bottles of premium alcohol, AND VIP table service for eight. (LIMITED. TWO TABLES LEFT)

CODES OF CONDUCT
Remember that Monde Osé parties create a unique environment for people to meet, flirt, dance and connect in a setting that is sexy, uninhibited and playful. Although the goal of our party is to have fun with our sensuality, Monde Osé is all about acceptance, tolerance, and RESPECT and we swear by our codes of conduct.
We have created some guidelines that we ask every member to follow in order to encourage a fun and healthy environment.
It is fundamental that all invited guests understand and adhere to the guidelines so that every person can enjoy their evening with the knowledge that the following common courtesies are to be expected.
Women are the essence of a Monde Osé party. They are the central focus of the evening and most importantly, set the rules and the limits. Women should feel comfortable to play as they please without any advances from unsolicited people.

Invited guests should understand and respect even the subtlest signs of a "no" (i.e. that someone is not interested).

Flirtation, kissing and touching is encouraged with permission from your playmates but sexual activity is never accepted at our parties. Better yet, we suggest you build the sexual tension throughout the night… and then release it in the privacy and comfort of your own home or hotel room.

Excessive drinking, to the point of disrupting other guests' fun, will lead to immediate expulsion.
Women
Women should never feel uncomfortable to reject any advance. However, please make an attempt to be courteous. If you feel you are being disrespected, please advise an organiser of the event or see a security agent so that they can be aware of unbecoming behaviours of the specific attendee.
Men
Men should remember that it is a privilege to be at this party. With this in mind, male guests at Monde Osé are expected to be charming, chivalrous, friendly, receptive to non-verbal signals and never dominating or aggressive.
However, even if a man embodies all of these traits, a lack of attraction and/or chemistry with a woman is possible. If rejected, men should be courteous and not offended. Every woman has different tastes. Remember it is important for women to always lead the way. That is not to say that men cannot flirt with a woman, but that they should be aware of their reactions.
DRESS CODE
Remember that Burlesque is anything classy, sexy and extravagant!
Costume play is an important factor in our royal affair. For this extraordinary night, we encourage everyone to participate, let loose, and come dressed to impress! Your inhibition is the limit and we respect that. What's important, is, you feel comfortable in whatever you choose to wear.
x Read about our dress code HERE.
x Visit our Pinterest for style and costume inspiration HERE. 
x Read more about burlesque and what it means to us HERE.
THE BEST OF BURLESQUE
FEATHERS. CLASS. ATTITUDE. LINGERIE. EVENING GOWNS. TUXEDOS & SUITS.
COSTUMES. FREE THE NIPPLES.  SOPHISTICATION & GOOD DEMEANOR. PARTY NIGHT.
 BUMP_AND _GRIND. FEMININITY. THEATRE & ACTING. SENSUALITY. 
DARING. RESPECTFUL. WILD-ABANDON.
MONDE OSÉ ENTERTAINMENT. 
MONTREAL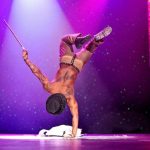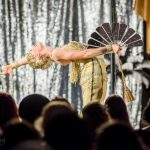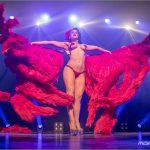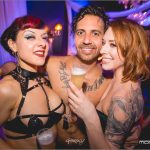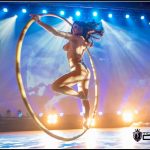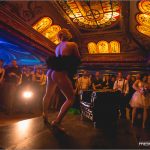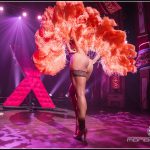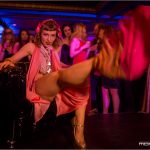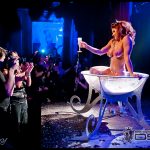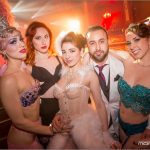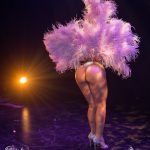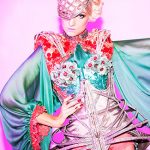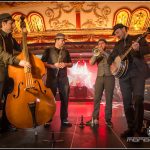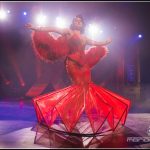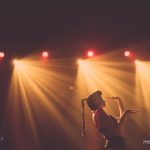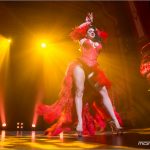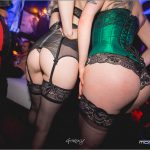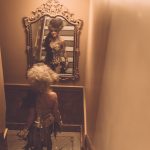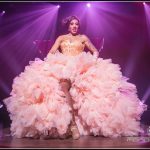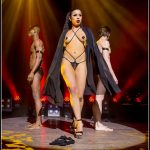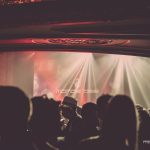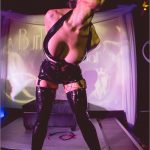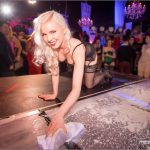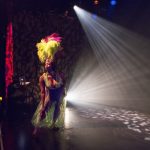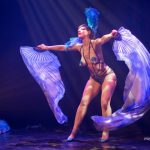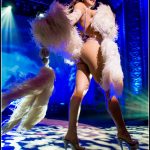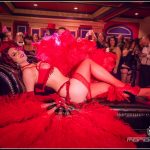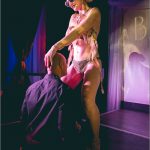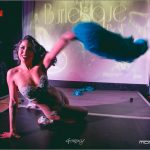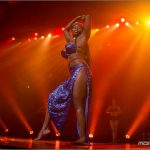 Get ready for a sexy new experience this Saturday night!
Get set for an amazing dance party amongst the sexiest and most daring clientele, all in the luxurious atmosphere of Rialto Theatre in Montreal.

POINTS OF SALE
Swing by any of these store locations in and around Montreal to pick up your Tickets and save on online fees.
 
About The Royal Burlesque Ball
The Burlesque Ball® is Monde Osé's annual celebration of beauty, diversity, and sensual femininity. It is Montreal's most extravagant event of the year, featuring theatrical tease performances by local and international queens of Burlesque.
x More Information & Facebook event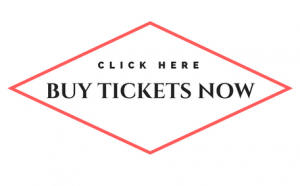 "DONT JUST WATCH BURLESQUE, BE BURLESQUE"
Monde Osé, xxx