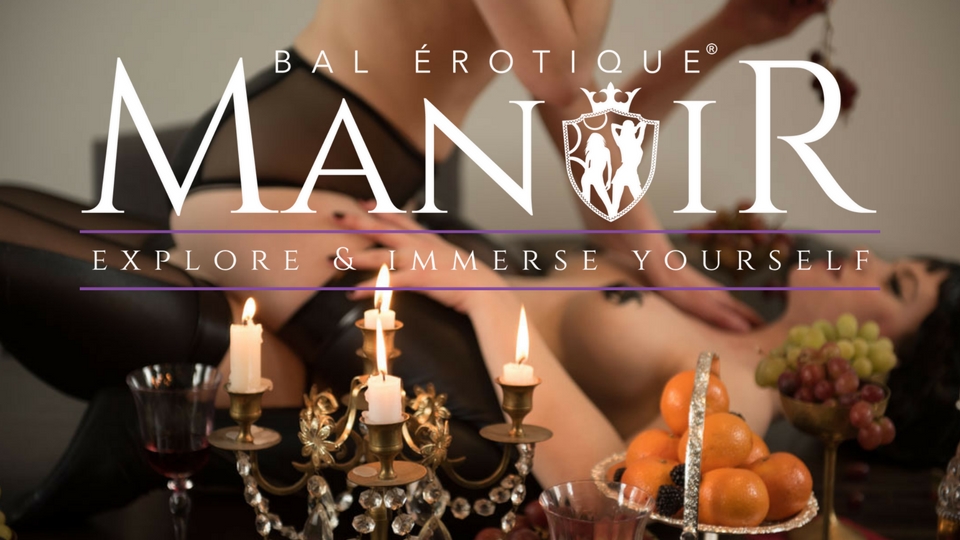 Bal Érotique XII | EVENT SCHEDULE & SEXY SHOW TIME – Not To Be Missed!
Monde Osé ANNOUNCEMENT
Saturday, August 26th 
MONTREAL EVENT SCHEDULE 
& SHOW TIME!
10 days to go until the much anticipated Bal Érotique XII – Manoir, Montreal's most extravagant and sensual themed party of the year! Our team has fine-tuned every detail of our program so you can experience the ultimate best of eroticism and entertainment combined. 
8:00 PM | THE DOORS OF THE MANOIR ARE OPENED, WELCOME. 
Upon your arrival, you will be greeted by our hostess, The Lady of The Manoir. Each guest will be oriented on the experience that awaits, and moved to the meet and greet in the mezzanine for a multi-sensorial preliminary until 11 O'clock. 
8:00 – 11:00 PM

 

| MEET & MINGLE COCKTAIL
Upstairs, in the sweet & savory Mezzanine, you will enter the first dining room to find the lavish tables covered with snacks, served by a live erotic centerpiece. For dessert, you can satisfy your sweet tooth in the second dining room and give-in to the most decadent of guilty pleasures. 
Grab a drink, or three, and allow yourself to relaxxx. You've had a busy week!  
 WHERE? THE SWEET & SAVORY MEZZANINE
10:00 – 11:00 PM | THE EROTIC CABARET

SHOW
Coeur de Lyon presents a sexy freak show of avant-garde entertainment. Through dance, stripping, and poetry, her performing artists here evoke what excites them, without fear or embarrassment; they entertain with a shameless suspicion of impertinence! 
 WHERE? THE EROTIC CABARET
Important note: after 11 PM, the MEZZANINE COCKTAIL & CABARET EXPERIENCE will be over. Please arrive early, you do not want to miss this!
11:45 PM | THE NURU MASSAGE
FEATURE SHOW
Montreal Nuru Massage presents the body on body massage, a modern day treasure. Watch closely as the goddesses slip and slide, tempt and tease you… sweet surrender.
WHERE? THE GRAND BALLROOM 
12:00 AM | THE DOORS TO THE LOVE LOUNGE AND THE KINKY CHAMBER ARE OFFICIALLY UNLOCKED AND OPEN 
 These are the most private and sensual rooms in the Manoir where guests can mingle, kiss and explore one another. Or maybe try something new!
Note: sex acts not permitted on premise. 
WHERE? INSIDE THE LOVE LOUNGE OR KINKY CHAMBER 
12:30 AM | THE MISTRESS MIMI
FEATURE SHOW
Legendary seductress, and object of desire; MiMi Cherry returns to the Bal Érotique stage to ignite your passions and explore the dark side of your sensuality. If you play your cards right, you're in for an extra treat!
WHERE? INSIDE THE GRAND BALLROOM
1:00 AM | NURU MASSAGE
DEMO
Here you'll witness a live demonstration. If you're eager to indulge yourself or your partner in new areas of erotic exploration, set your sight on a bold and devilish massage!
WHERE? INSIDE THE NURU PLAYGROUND
1:30 AM | THE EROTIC CABARET FINALE SHOW

The Erotic Cabaret will culminate into an explosive finale presentation by this daring troupe.
WHERE? INSIDE THE GRAND BALLROOM
2:00 AM | NURU MASSAGE
DEMO 
"Come see the difference and hold tight, I've witnessed people leave this room completely mesmerized… 
Pssst. If you're lucky, you'll participate in the demo…"
WHERE? INSIDE THE NURU PLAYGROUND
AND THE BEAT GOES ON
FOR A WILD WICKED PARTY NIGHT UNTIL 3:00 AM! 
DJ RCVRGRL has got sexy house music, glittered with erotic pop and remixes on record to get you grooving early on throughout the night.
IF YOU HAVEN'T PURCHASED
YOUR TICKETS YET, OH! 
NO NO NO 

THIS IS AN EXCLUSIVE EVENT, CAPACITY IS LIMITED
Ticket price will rise + $30 the day of the event.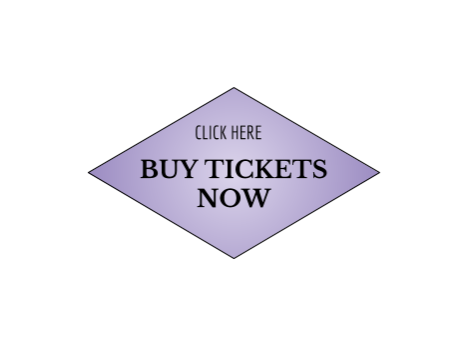 PS, PREMIUM TABLES WITH SERVICE 
ARE SOLD OUT.
 
Remember that Monde Osé is all things classy, daring and extravagant!
Costume play is an important factor in our sexy affair. For this extraordinary night, we encourage everyone to participate, let loose, and come dressed to impress.
x Visit our PINTEREST for style inspiration. 
 

GET READY FOR A SEXY 
NEW EXPERIENCE MONTREAL! 



POINTS OF SALE
Swing by any of these store locations in and around Montreal to pick up your tickets and save on online fees.
 
More Information on Bal Érotique 
Monde Osé's Bal Érotique® is Canada's most sophisticated and provocative lingerie party designed to celebrate eros and freedom of expression. Offering the best Montreal has to offer in music, live performances, art, and audience participation delivering a truly unique multi-sensorial experience.
More to read on the blog
Bal Érotique XII | Featured PERFORMANCES
Bal Érotique XII | Win Sexy Giveaway
Bal Érotique XII | The Notorious ROOMS REVEALED
Bal Érotique XII | DRESS CODE & Style Inspo
Bal Érotique XII | The "MANOIR" Concept Explained
Bal Érotique XII  | 2017 Event Theme Announcement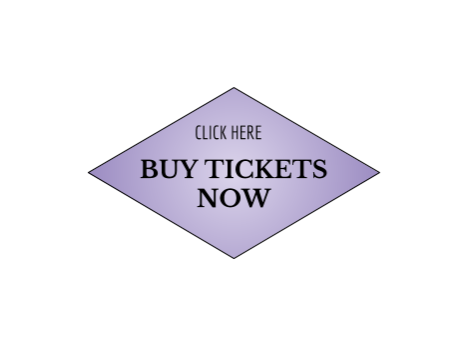 COMING UP NEXT WEEK! CODES OF CONDUCT & BEST-OF-BAL-ÉROTIQUE
MONDE OSÉ, XXX