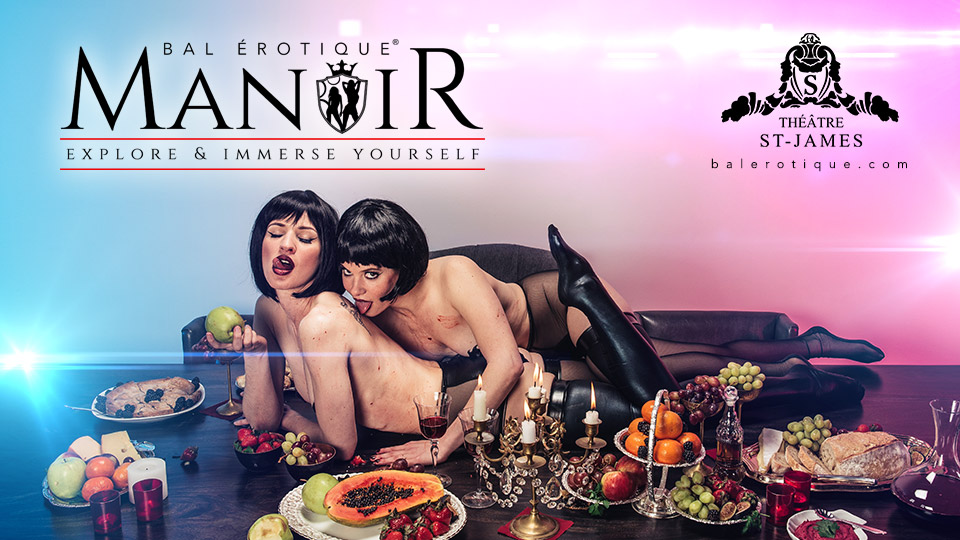 Bal Érotique XII | Participate to WIN SEXY GIVEAWAY of Outstanding Value!
Monde Osé 

ANNOUNCEMENT 
Exciting Bal Érotique XII
GIVEAWAY! 
Dear Monde Osé, in the spirits of our 12th Bal Érotique taking over Montreal next Saturday, August 26th, all THANKS to our generous partners and sponsors who have reserved the following "pleasure prizes" for you; we have an EXCITING FACEBOOK GIVEAWAY lined up for the next four consecutive weeks!
The giveaway posts will be published on
1) Monday, July 31st (ongoing, participate now),
2) Monday, August 6th,
3) Monday, August 13th AND 
4) Monday, August 20th. Participate and share with your friends for a chance to win one of four giveaways of outstanding value.
Reminder, there are less than 200 Tickets left for Bal Érotique XII – MANOIR. Do yourself a favor and reserve yours now. 
Participation is easy. 
Simply:
2) LIKE THE GIVEAWAY POST
3) TAG A FRIEND IN THE POST
4) SHARE THE POST (public)
For a chance to WIN 1/4 SEXY GIVEAWAYS including some of the following prizes: 
GIFT BASKETS from SEXY & COMPAGNIE retail stores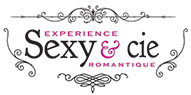 A ROMANTIC SUITE FOR TWO at LE FABREVILLE motel 
www.lefabreville.com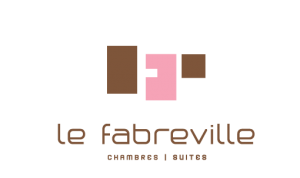 SURPRISE BAGS from SEXY SURPRISE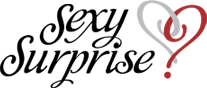 X
$500 (US) GIFT CERTIFICAT ON ANY COUPLES VACATION DESTINATION from SDC Swingers Date Club International
 X
FREE ENTRANCE FOR TWO at L'ORAGE club privé libertin 

X
SENSUAL MASSAGES FOR SINGLES & COUPLES from NURU MASSAGE the erotic massage refined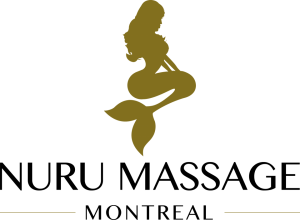 X
ARTISTIC PHOTOSHOOT from NU2 photography

X
TICKETS TO BAL ÉROTIQUE XII – MANOIR from MONDE OSÉ sexy entertainment

X
$50 GIFT CERTIFICAT from WHITE LABEL fine garments & lingerie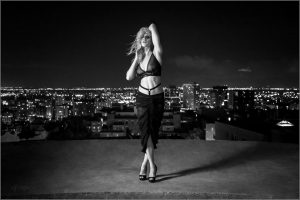 X 
LUXURY NYLONS from HAUTE LUXURE boutique

IMPORTANT NOTES: Winners will be announced every following Saturdays (August 5th, 12th, 19th, 25th) at noon, and personally contacted via Facebook with more information on how/where to claim their prize. Winners must be present at Bal Érotique XII on Saturday, August 26th to claim their prize. 
Go for it, we dare you. PARTICIPATE HERE NOW and share the love. Good luck! XXX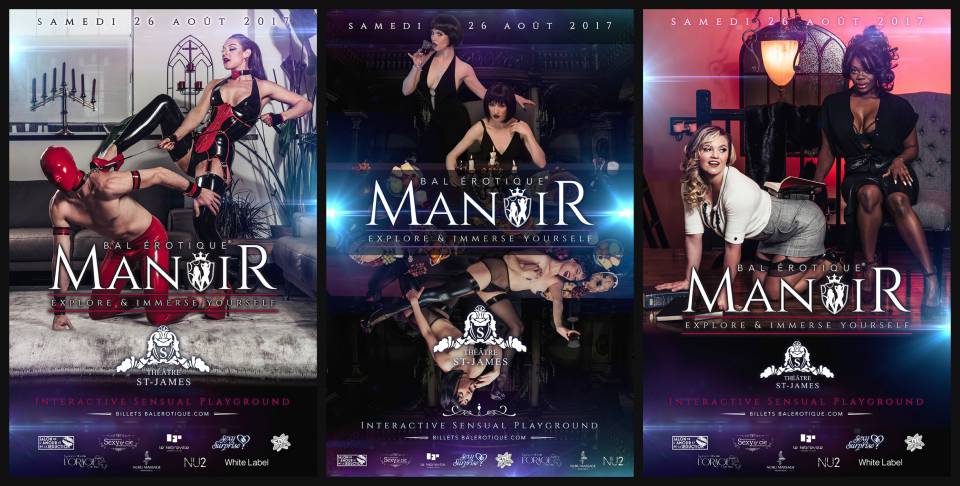 WARNING:TICKETS for BAL ÉROTIQUE XII 
ARE SELLING FAST! 


Extra! NEW POINTS OF SALE
Swing by any of these store locations in and around Montreal to pick up your Tickets and save on online fees.

PLUS!

 
Sexy & Cie is offering free loyalty cards to anyone who has purchased a Bal Érotique XII ticket! This loyalty card entitles you to a 10% cash back on all your purchases —available on your next visit— and is valid for 1 year from the activation date. Note: you must present your proof of purchase at one of their stores to receive this loyalty card.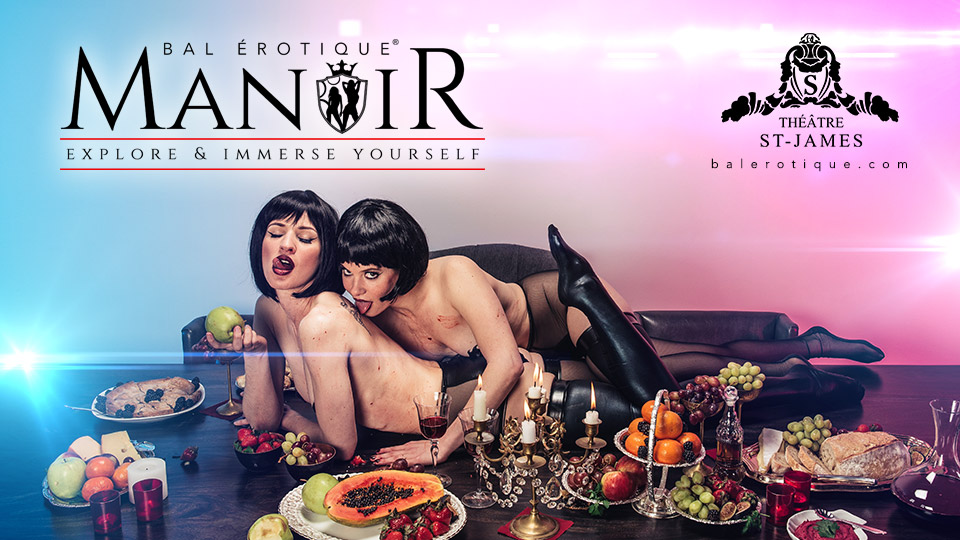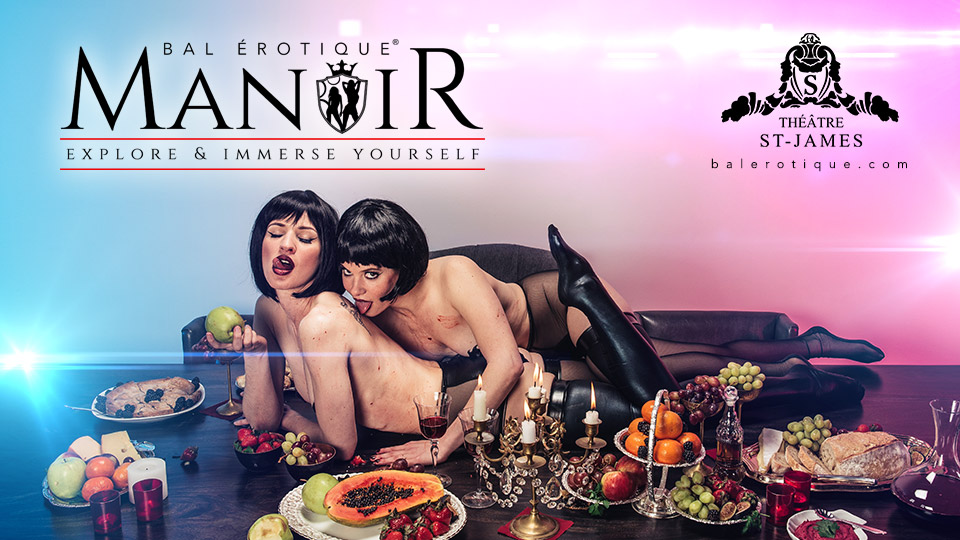 MORE INFORMATION ON BAL ÉROTIQUE 
Monde Osé's Bal Érotique® is Canada's most sophisticated and provocative lingerie party designed to celebrate eros and freedom of expression. Offering the best Montreal has to offer in music, live performances, art, and audience participation delivering a truly unique multi-sensorial experience.
Fact: Bal Érotique was the first event of its kind to uplift Montreal's sensual entertainment industry in 2005
MORE TO READ ON THE BLOG

 
Bal Érotique XII | THE CHARACTERS INSIDE MANOIR
Bal Érotique XII | THE NOTORIOUS ROOMS REVEALED
Bal Érotique XII | DRESS CODE & STYLE INSPO
Bal Érotique XII | "MANOIR" CONCEPT EXPLAINED
Bal Érotique XII  | 2017 EVENT THEME ANNOUNCEMENT
Bal Érotique XII
Saturday, August 26th, 2017
8 PM - 03 AM
St-James Theatre, 265 St Jacques
Montreal



STILL TO COME! BEST OF BAL ÉROTIQUE & FEATURED PERFORMANCES
MONDE OSÉ, xxx